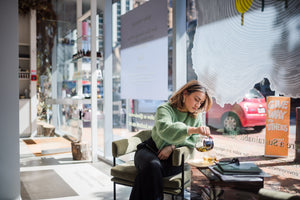 Nurture by Nature.
Badaro is a sustainable salon that enhances wellbeing through nature. Seeking honest ways of pursuing beauty, our family-based values care for you hand in hand with the environment.
BOOK NOW
"We are committed to nurturing the wellbeing of our clients & our responsibility to the environment."

— A. Harach, Co-Owner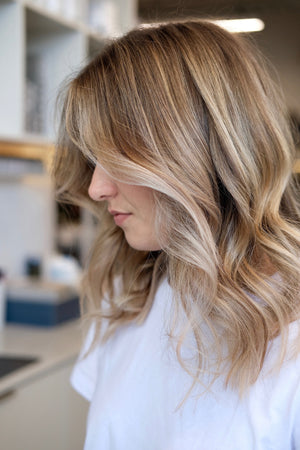 Balayage Specialists.
At Badaro we use refined balayage techniques to create well-blended colours for natural effects on the hair. We like to learn about you individually to create a look that naturally fits with everyday life.
BALAYAGE MENU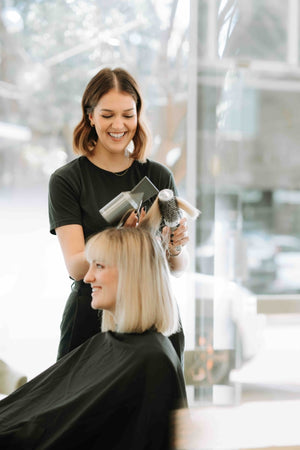 Nurturing Team.
Our experienced, international stylists are inspired by nature, lifestyle and culture. Having worked across Europe, America and Australasia their diverse set of skills are brought together at Badaro.
Meet our team
Family Beginnings.
Badaro's beginnings go back to Beirut, where our founding father Constantin grew up styling his mother's hair, to enhance and empower her natural beauty. 50 years on, Costa's wife and son continue the legacy.
Book now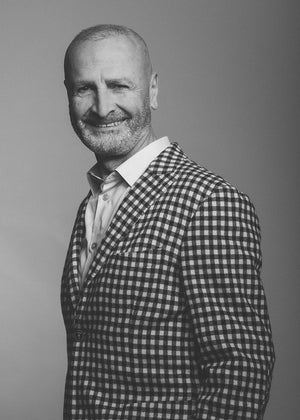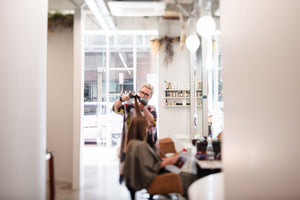 Natural Products
Striving to achieve beauty with the utmost respect for mother nature, we decided to make the conscious shift and become a Davines concept salon. Awarded 'Best in the world for the environment' by B Corporation.
Shop now


Sustainable Salon
In partnership with Sustainable Salons New Zealand, a minimum of 95% of resources from our salon are repurposed to benefit the environment and give back to our community.
More on Sustainability
Our Products
Our salon exists to naturally improve your wellbeing. Together with Davines, we encourage you to take care of yourself, the environment and the things you love. Davines' approach is simple, beautiful from the inside out.
Shop all Sustainable Hair & Scalp Care